Jahopp KiP is a learning experience platform (LXP) that helps organizations boost their onboarding, internal education and maximize their staff productivity. It comes with plenty of solutions based on organizations' demands.
Getting the right employees is important; training and developing them towards the organization goal is as important, if not more.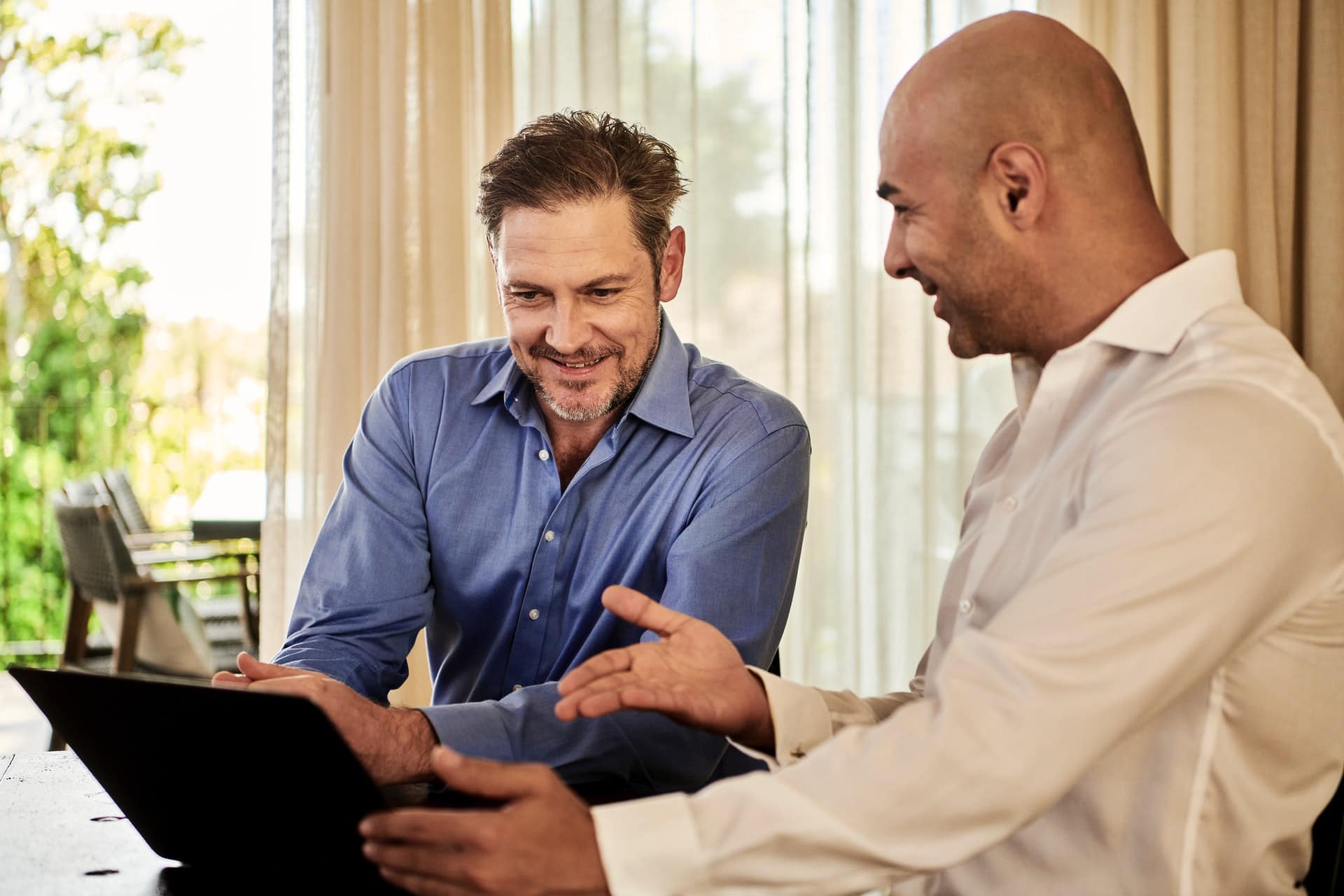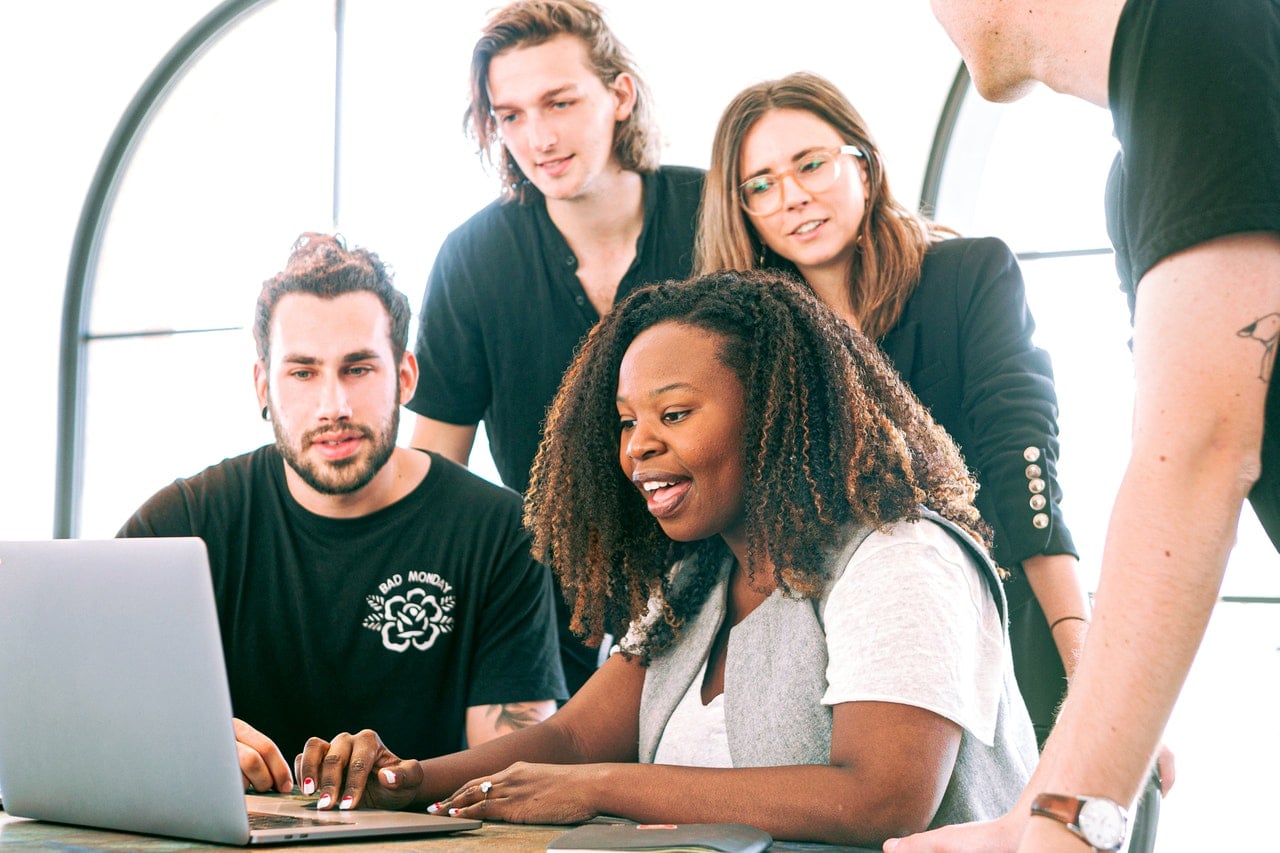 On demand courses and trainings
What differentiates an LXP from an LMS is that an LMS has a fixed journey for learners. Starting from point A and ending in point B, they don't get to choose their courses or develop the skills that they think they need. With Jahopp as an LXP, learners can plan their own unique journey and pick the courses they want to become better.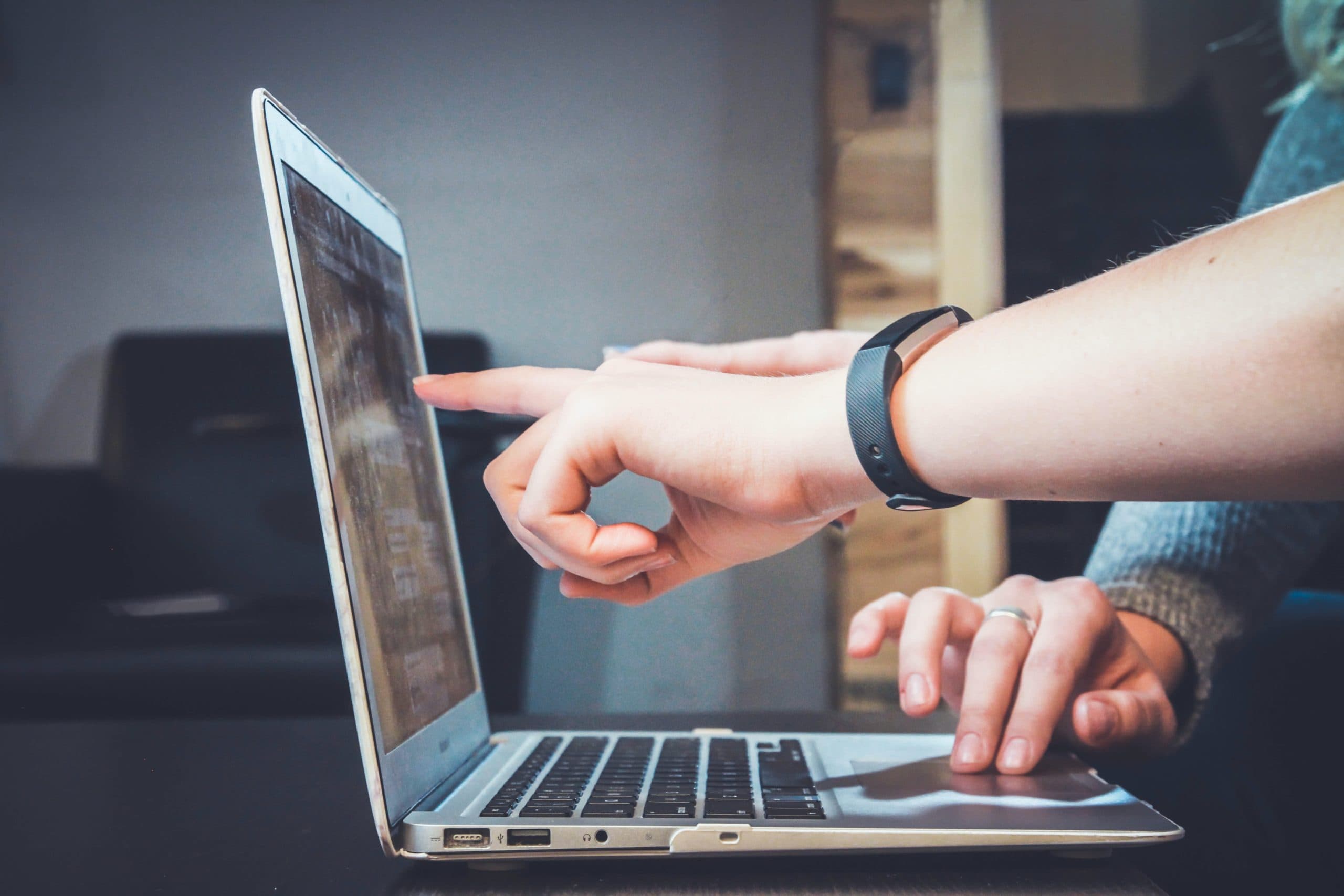 One Dashboard to Rule Them All
The Admin Dashboard in Jahopp KiP allows the administrators to track statistics, visualize data, and track attendance to ensure that the learning KPIs are met.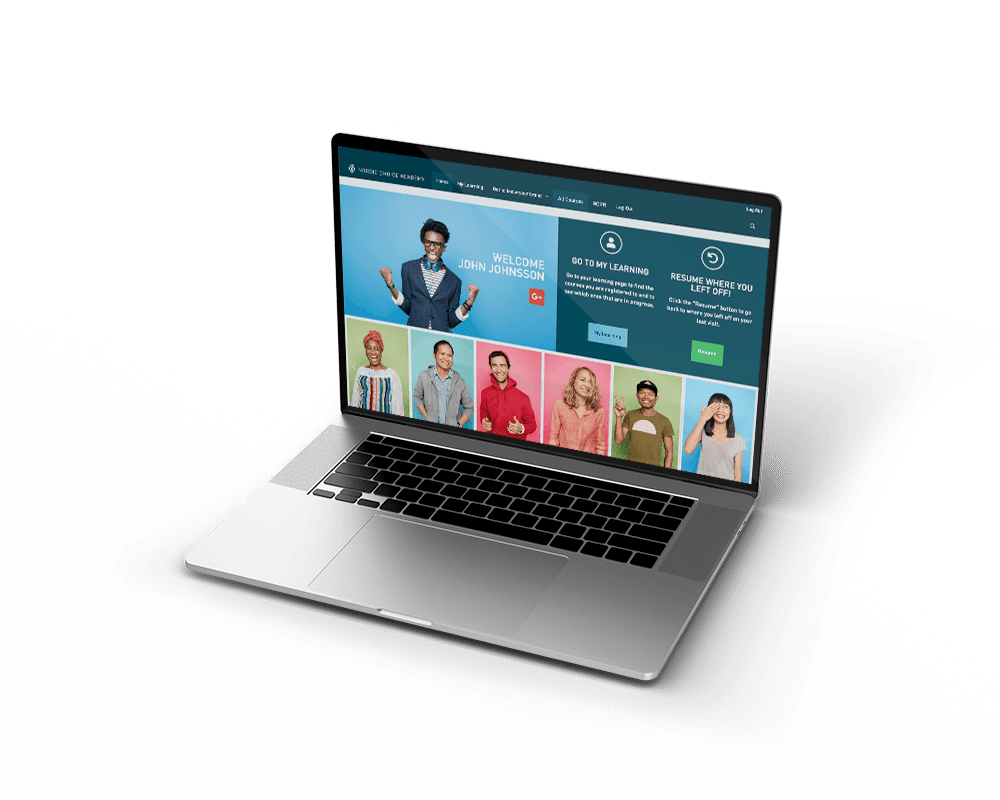 Your branding, everywhere
Jahopp KiP can be easily rebranded to match your website/platform design language. That means that learners will continue their experience seamlessly between Jahopp and your platform without noticing a difference.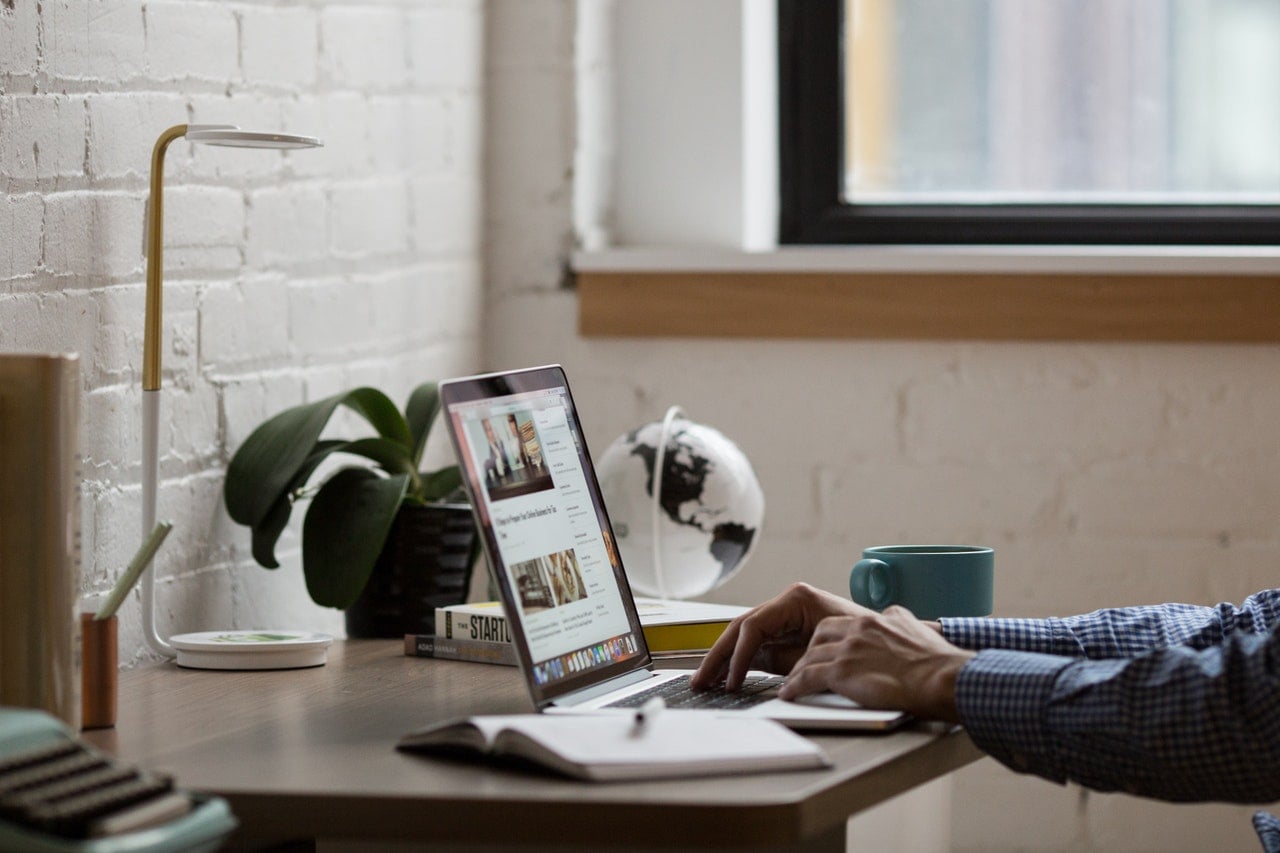 Integrability and Portability
The platform that your organization wants to integrate Jahopp KiP with does not make a difference. It can be an intranet, a platform or even your website.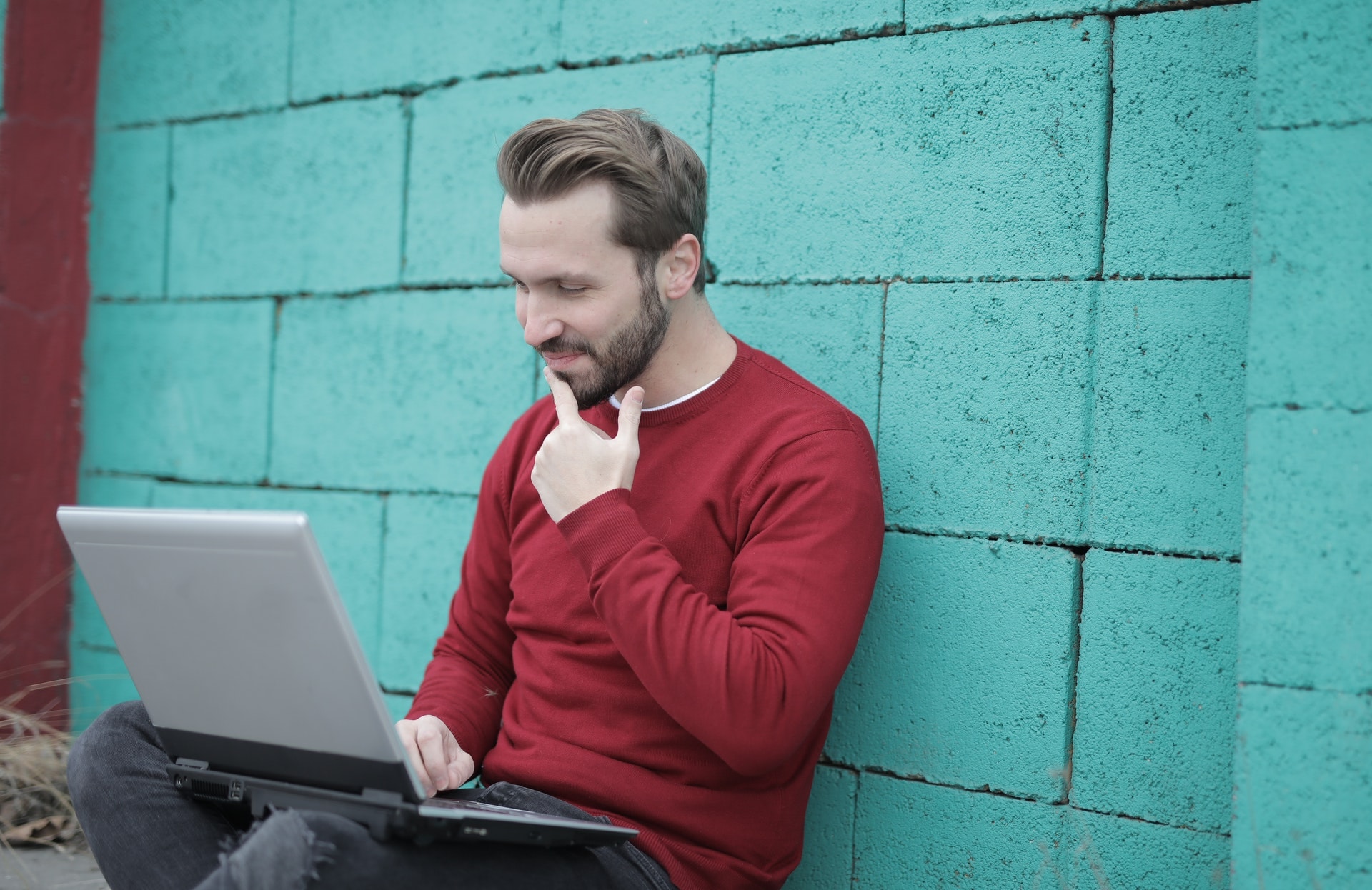 Modern Problems Require Modern Solutions
In the age of fast developing technologies, applications must keep up with the latest trends and elearning standards. Jahopp KiP is built based on the up-to-date standard TinCan / xAPI that is more advanced than the traditional SCORM.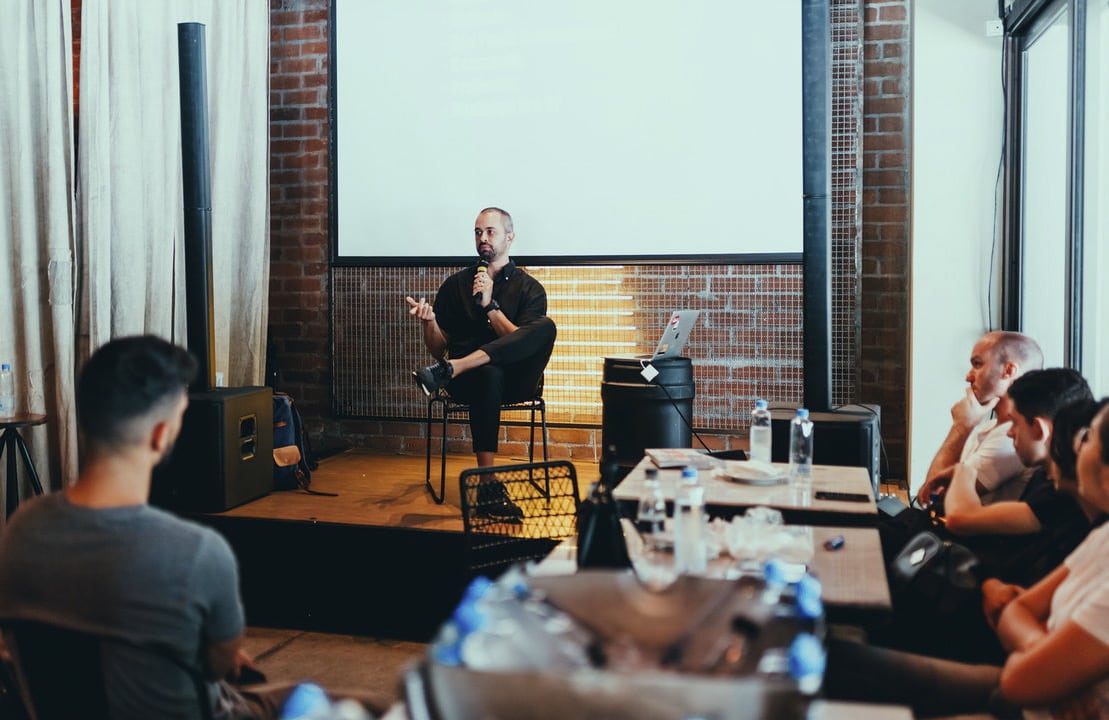 Seminars and events, not just classes
Classrooms might be the most common form to use an LMS or an LXP, but Jahopp goes beyond that. The same way you create a classroom you can create events where attendees can sign up and you can manage attendance.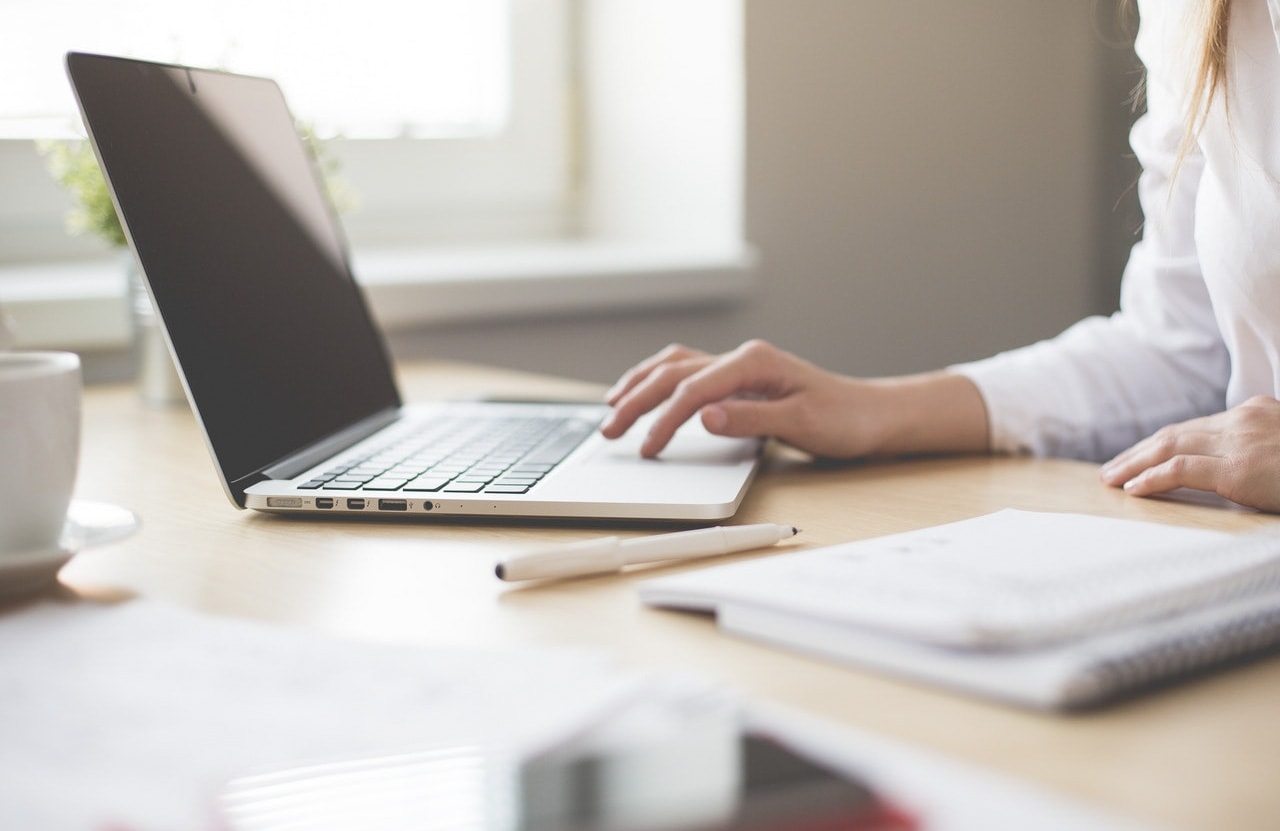 Jahopp KiP can work with your already existing login system instead of having a separate one to deliver a smooth experience for your learners. It supports many systems like Microsoft Azure, OpenID, LDAP and others.