STIHL provides a personalised and on-brand learning experience with Jahopp KiP
Back in Germany in 1926, Andreas Stihl developed and manufactured what has been referred to as the first engine-driven one-man chainsaw. The STIHL company has revolutionized the forestry industry, and has been the #1 selling chainsaw brand in the world for decades.
Today, the brand is available in 160 countries and has also entered the garden segment, with a big focus on cordless products. Today, the brand is an attractive choice for both homeowners, landscapers and forestry workers around the world.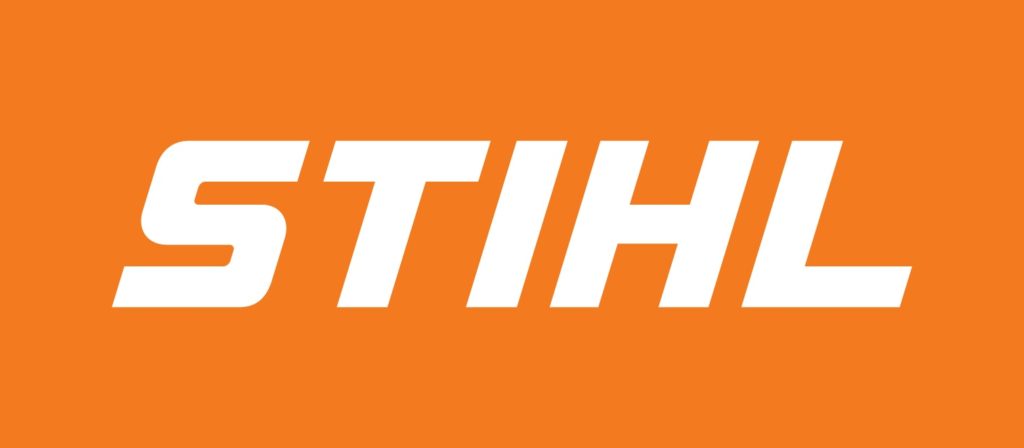 ABOUT STIHL
The STIHL Group develops,
manufactures and distributes
power tools for professional
forestry and agriculture as well as for garden and landscape maintenance, the construction sector and the discerning private user.
Why is a learning management system important for your organization?
Our brand promise "Empowering people" indicates that we have knowledge as a strategy and education is a natural part of that strategy. We work closely with our dealers to educate them in how to work safely and get the most out of our machines. We believe that together with our dealers in-store expertise and our thoughtfully developed products, we can offer the market´s best solution in forestry and gardening.
STIHL Academy is our education concept, which gives our dealers deeper knowledge in service, technical details and sales – both through classroom educations and online courses. That way, more dealers can have access to instant knowledge, and we enable our end-users to take part of the knowledge as well.
How did you get to know about Jahopp?
Our aim when starting this project was to build the most inspiring educational platform in our business segment. We had specific requirements of finding a learning management system that would allow us to share the training and marketing material to our dealers, with an excellent user experience in mind, as well as the possibility for integration with our marketing and communication. And most importantly: the ability to rebrand the platform to match the STIHL branding. After scanning the market, we got a tip from our digital learning agency, and found Jahopp.
We really like the rebranding feature that Jahopp KiP offers. That way, we can provide our dealers with a branded experience that strengthens their perception of the STIHL brand.
Are there any specific numbers that you want to share?
Since we started STIHL Academy two years ago, we have registered 75.000 attended online courses divided between 2.900 user accounts, which gives us an average of 21 attended courses per user. We offer over 1000 courses in four Nordic markets in total and the number of available courses are growing.
The number of courses that is offered in four Nordic markets in total.
The number of online courses divided between 1600 user accounts.
The number of completed courses per user on average.