Why does our clients choose to work with us?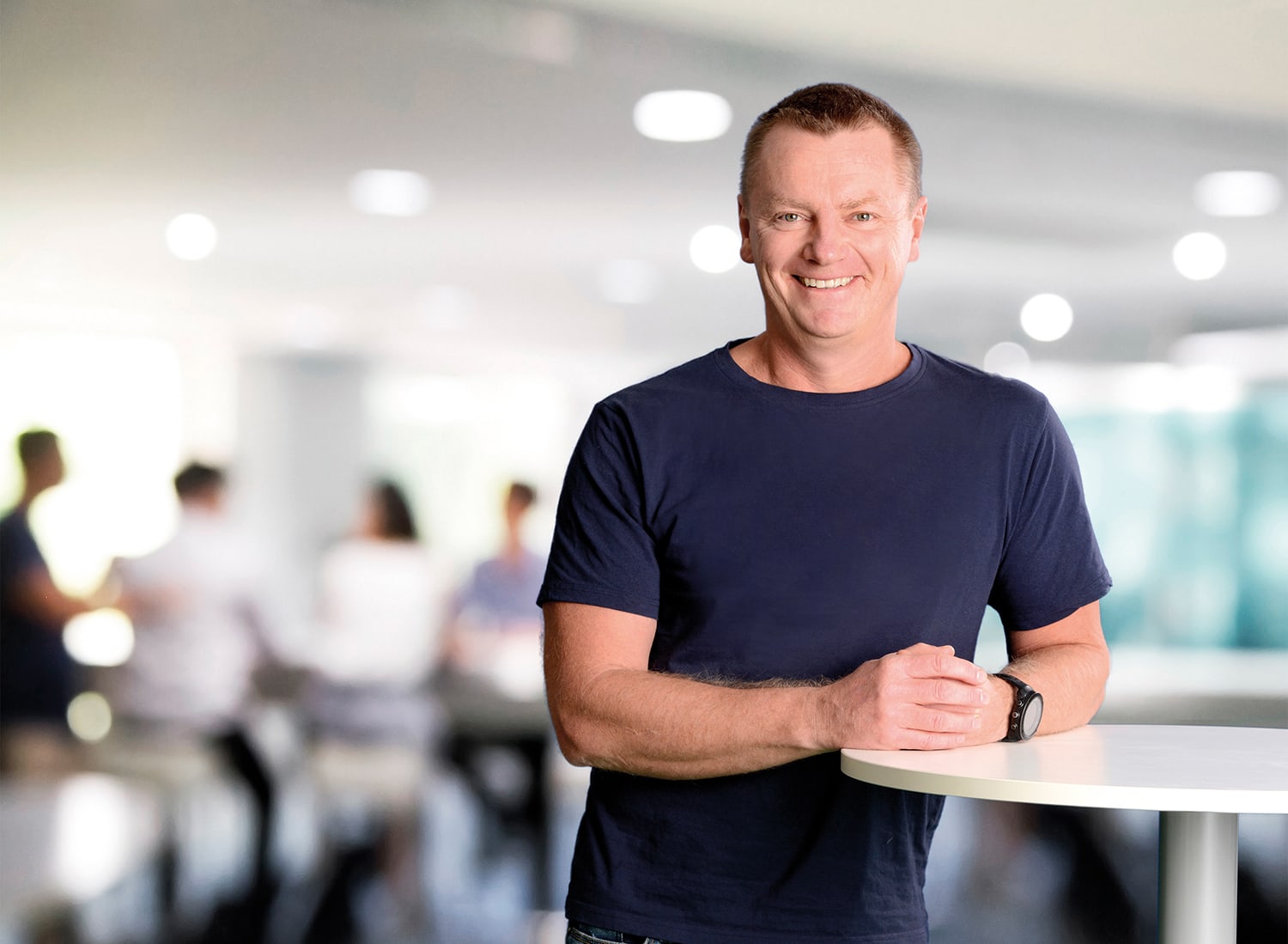 Ulf Bokelund Svensson
CEO - Björn Lundén
"Jahopp made everything easy. Creating classrooms, courses, track attendance and much more. We have 80+ courses that we provide on our platform so the ease of use matters a lot. The integration and onboarding went smoothly with the team, as they were more than helpful. "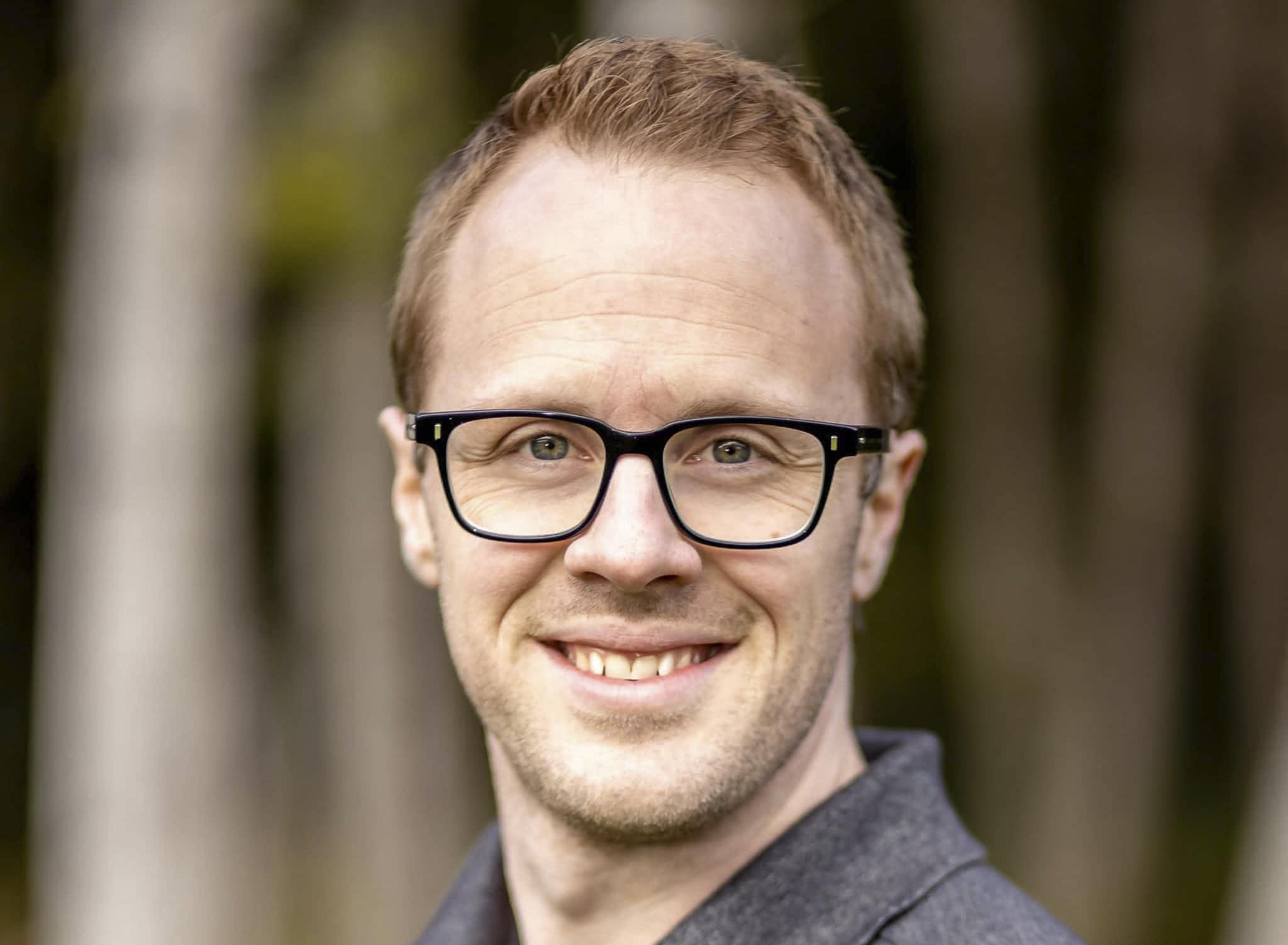 Johan Appelqvist
Head of Service & Training, ANDREAS STIHL NORDEN AB
"We really like the rebranding feature that Jahopp KiP offers. That way, we can provide our dealers with a branded experience that strengthens their perception of the STIHL brand. The system is also very flexible and user friendly, and it was easy to merge our existing classroom education with the online training, using the same booking system. "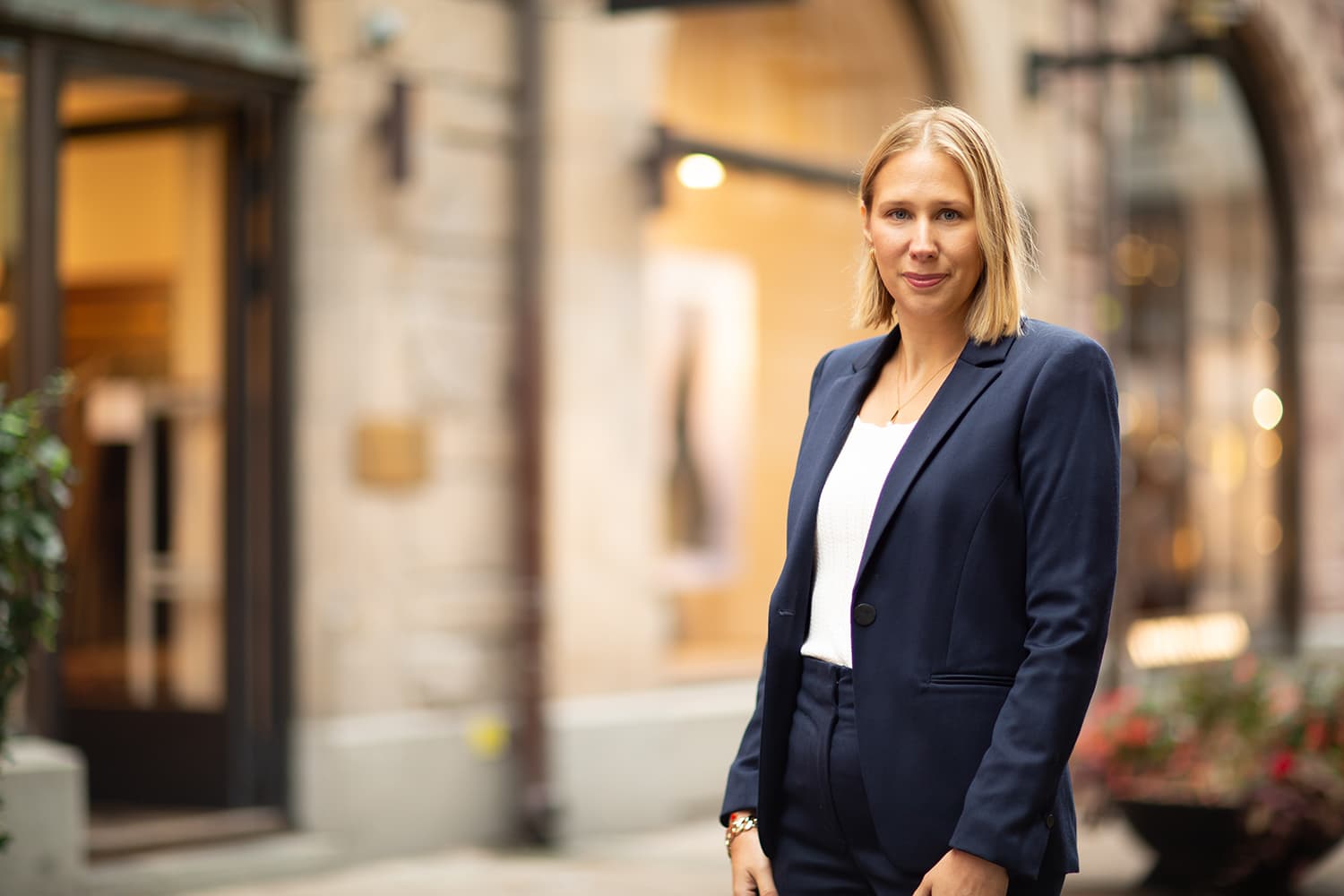 Camilla Hagberg
Project Manager at HusmanHagberg
"There are plenty to like, for instance, Jahopp is deeply integrated with our intranet, that is one. Also that there are many modules that you can easily integrate with your platform. Jahopp KiP has been a great addition to our platform. It helped us cut the time spent creating and sharing content by a huge margin which increased our co-workers' productivity. The consumption and completion rate of information has never been this high!"