With 100% Satisfied Customers,
Jahopp KiP is the best LXP for your organization
Enterprise learning management made easy
Jahopp KiP is an adaptive, agile and easy to use LXP system
It is designed and utilized for enterprises, governments and organizations that want to maximize their productivity and improve internal classroom education.
"Jahopp helped Björn Lundén deliver their courses online, improve productivity and have a smooth experience for our students. "
Ulf Bokelund Svensson, CEO Björn Lundén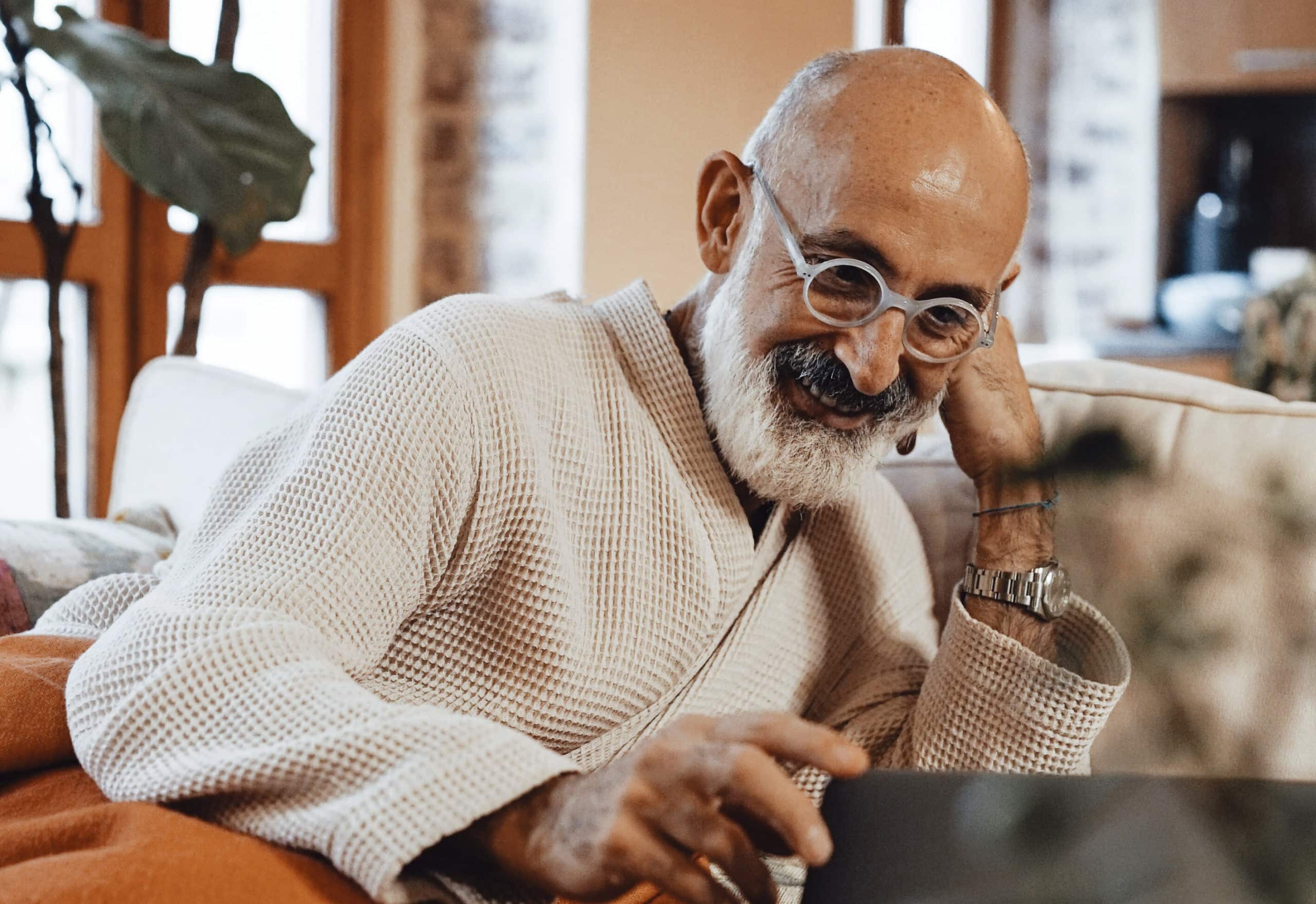 Packed with features Organization's needs for an educational system can vary. Luckily, Jahopp comes with plenty of features that can be integrated in your system easily.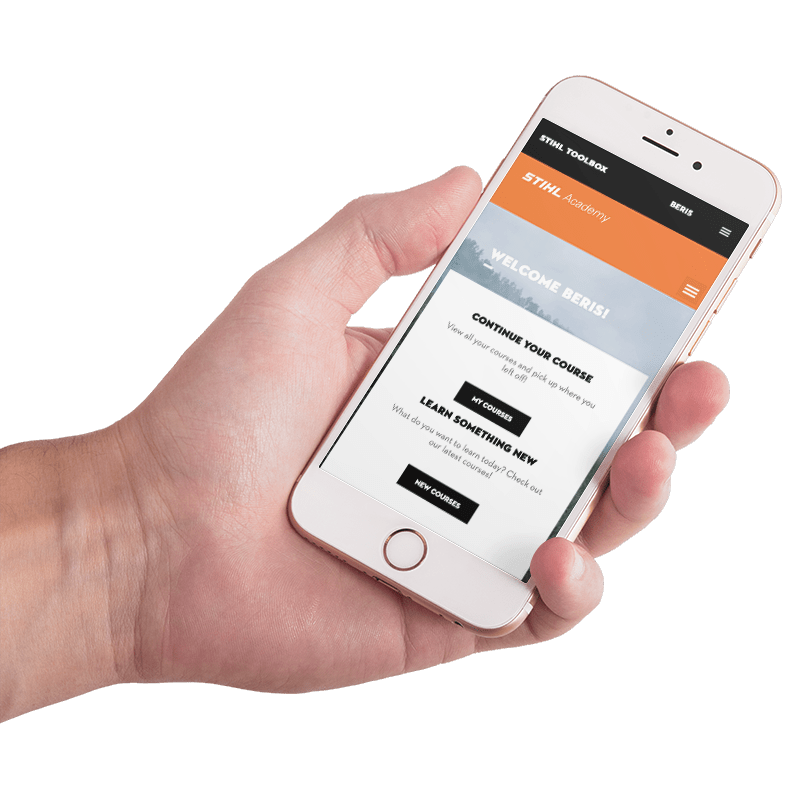 As a scalable LMS software, Jahopp KiP comes with solutions for enterprise's challenges.
It is designed to simplify the knowledge sharing, courses tracking, onboarding process, classroom management, and internal education. Jahopp KiP after installation gets integrated into your own CMS (Content management system), can also be rebranded as your own!

Build your courses to be used across all platforms. As a next generation LXP, Jahopp is built a responsive-design training platform.

By using the latest standards in Tin Can / xAPI, Jahopp is setting the bar for digital learning platforms.

Start with one course, onboarding process or anything. Scale up easily. 

Through Jahopp's KiP backend, you can create courses, manage permissions, view statistics among other things.

Adding courses or lectures has never been easier. Using Jahopp KiP is easy to make the best use of your time in sharing knowledge.